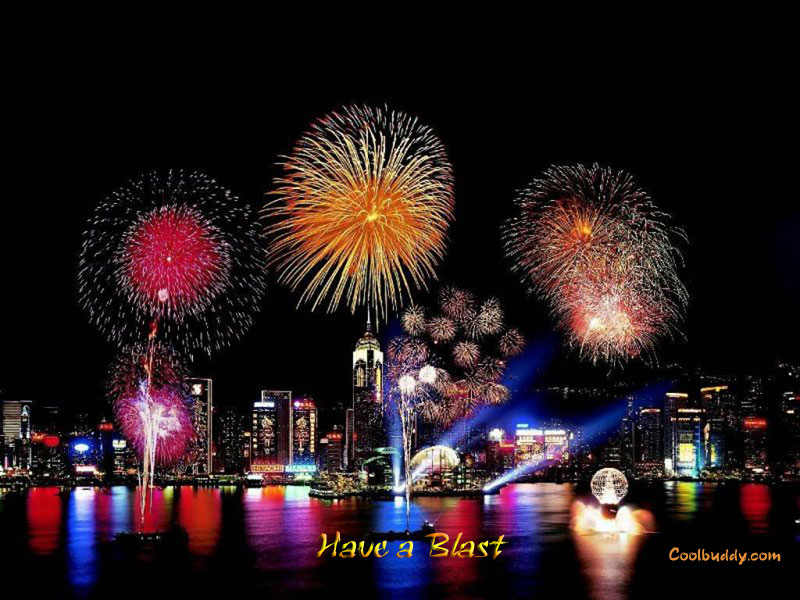 Happy New Year!
2008 is so last year. Time for 2009, baby!
But before we officially set the Bush-leaves-office countdown to 19 days, let's take a look back at the wild, roller-coaster ride that was 2008.
It was a year of contrasts…Black. White. Old. Young. Hope. Fear. Maverick. Messiah. Hype. History.
And extremes…Wall-street meltdowns. Collapsing markets. Toxic mortgages. Government bailouts. Corporate greed. Private schemes. Public disillusionment. Taxpayer burden.
A year of soaring highs…Barack Obama. Palin's expense account. Beijing gold. Record oil profits. Rocketing gas prices. Rising unemployment rates. Foreclosures. Blagojevich's signature thick coif. Historic elections. The promise of change.
And crushing lows…Government incompetence. Falling dollar. Bush's popularity. Fallen politicians. Political scandals. Sex. Prostitution. Infidelity. Corruption. Bribes. Pay-to-Play. Senate seats for sale. Slumping stocks. Sputtering sales. Vanishing retirement funds. Dampened spirits.
But hey, look on the bright side: At least it's over!